Val di Vara & Lunigiana
Lunigiana was born from the ancient medieval diocese of Luni: an area of medieval villages and castles surrounded by mountains with millenary woods and furrowed by crystalline streams.
The Val di Vara is located in the Ligurian hinterland and takes its name from the river of the same name.
The Val di Vara is full of villages perched on wooded peaks, medieval villages, sanctuaries ...
We can also find uncontaminated woods and streams, vast meadows, and many paths that cross the area.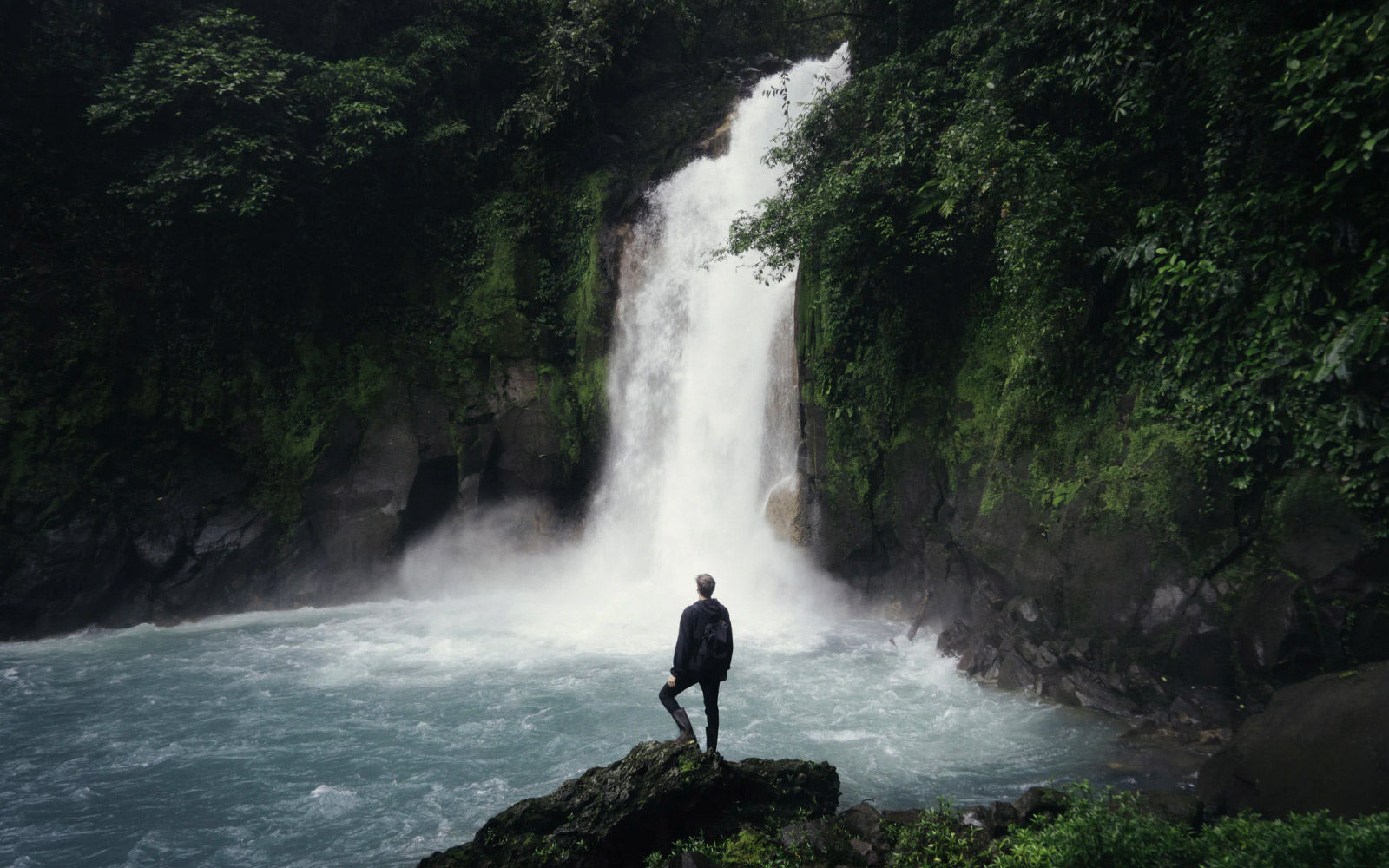 Cinque Terre
The Cinque Terre are a jagged stretch of coast of the eastern Ligurian Riviera in which the five fishing villages are located: Monterosso, Vernazza, Corniglia, Manarola, Riomaggiore.
A set of treasures that since 1997 are part of the Unesco heritage, a protected marine area and a National Park among the most visited in Italy.
The dense network of paths of different types allows you to visit the five seaside villages between terraces, coastal environments with breathtaking views.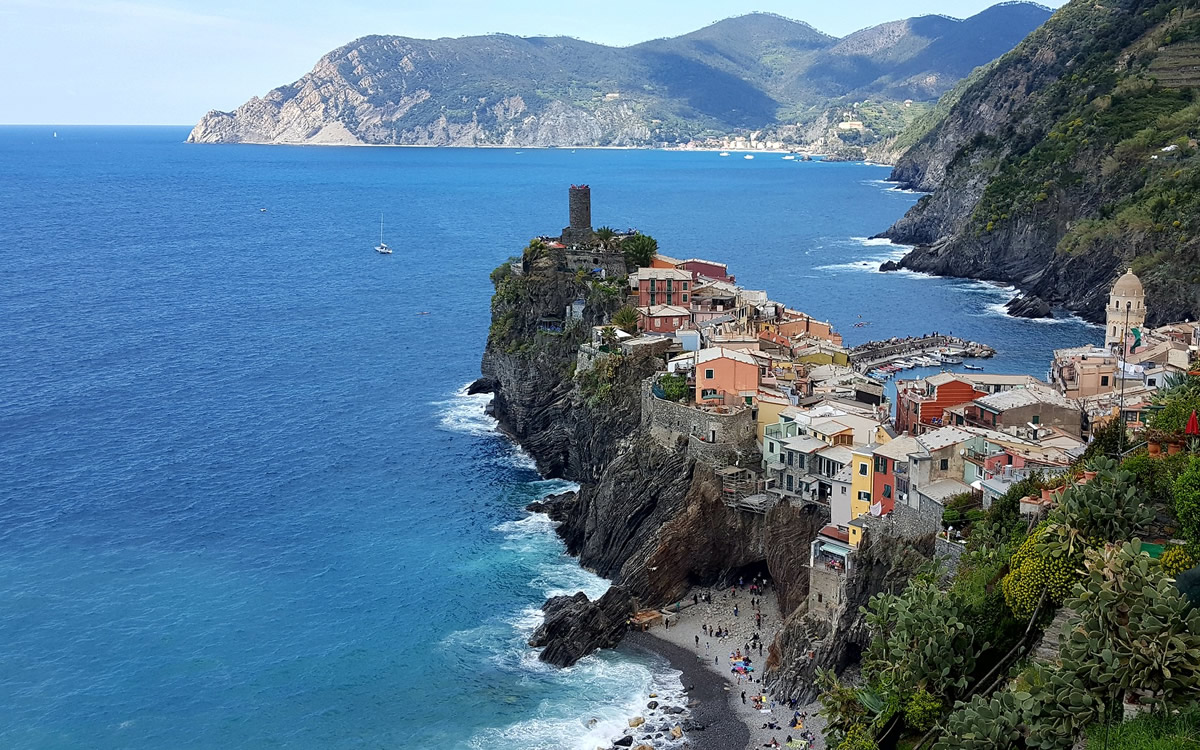 Tuscany & Cities of Art
Tuscany is home to splendid cities of art rich in history and culture.
Among the most enchanting: Florence, Pisa, Siena, Lucca, Arezzo, Livorno, Pistoia and Prato.
Each city hosts works by renowned artists, museums, monuments, historic villas, cathedrals and several sites recognized as Unesco World Heritage.